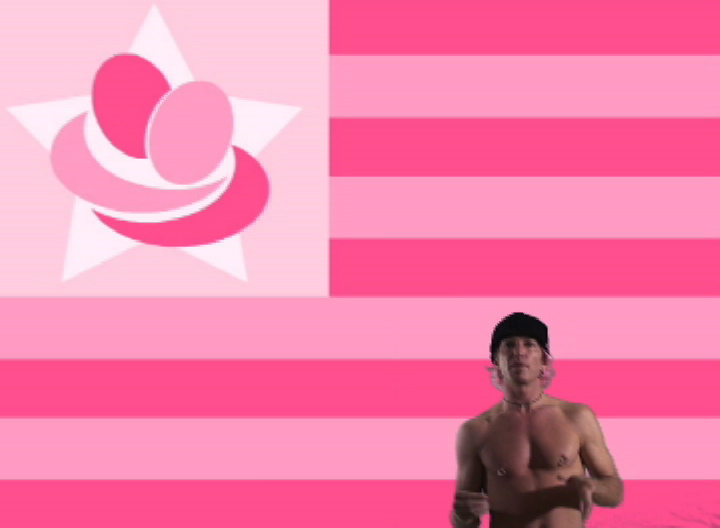 I'm excited about today's HugNation! THEME= "Do The Right Thing!"
I hope you can join us live, or check the archive!
::::: http://hugnation.spotman.net/lounge/

ALSO, New in The 'Nation:
The HugNation.com has been overhauled.
Now you can see the latest Video and news at
::::: http://www.hugnation.com/blog/
AND, there is now a FLICKR group you can join and add your own HUG photos!
::::: http://flickr.com/groups/522414@N24/
AND a TRIBE.net tribe
::::: http://tribes.tribe.net/hugnation
And an RSS feed:
feed://http//www.hugnation.com/blog/?feed=rss2
LOVE YOU!
((HUG))